From Big Ben to the Big Bang on Time!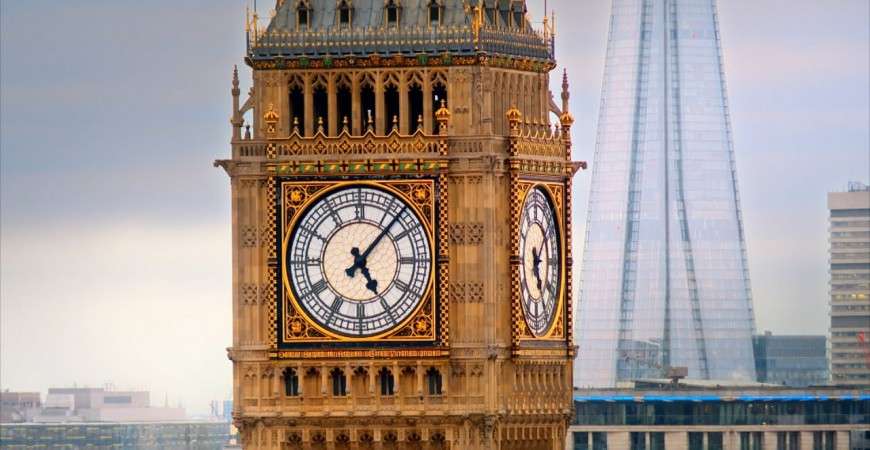 Luxury sometimes is tangible and sometimes not. Time is indeed an intangible luxury that can neither be defined nor stopped to be experienced. Everything else can wait but not time. If asked a question, "What moves you?", all possible answers could be summed up on this factor called time. It is potential enough to be a conversation starter, a title to the world's best journal, valuable to success seekers, money to entrepreneurs and an alarm to many. It could even evoke wonder like Big Ben in London does. Wonder how?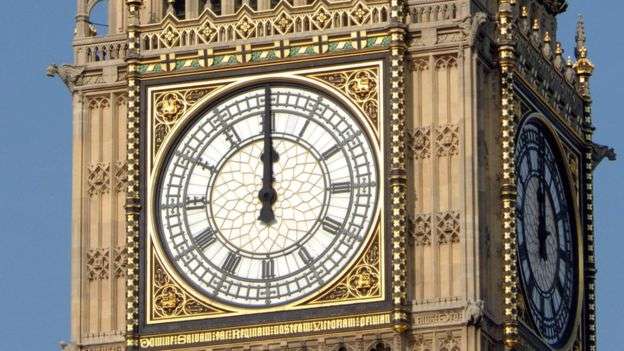 Big Ben, the great hour bell of the clock tower at the Palace of Westminster, London is an iconic British wonder. From pictures and movies to postcards and many other utilities, the clock tower known as Elizabeth Tower since 2012, has made itself recognizable to the world as the symbol of time through its gigantic yet stupendous make. The popular four-faced striking and chiming clock designed by Augustus Pugin comprises dials, which measure 7 meters in diameter each and keeps Greenwich Mean Time. The clock face is made up of 312 expensive opal glass pieces. The numerals on the great time machine measure two feet high, while the hour hand and seconds hand measure up to nine feet and fourteen feet long respectively. Cast on April 10th, 1858, the great bell weighing around 13.5 tons rang for the first time in July 1859. Big Ben is 2.28 meters
tall and 2.75 meters wide. And, if you are ever to strike the bell, you should be strong enough to lift the hammer that weighs no less than 200 kilograms.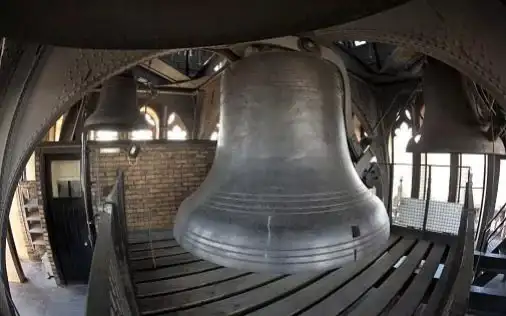 Big Ben has been amusing the world for over 159 years with its chime that is now recognized as the identifying sound of the United Kingdom. The quarter and hour bells, which have rung through the reigns of six monarchs, have already become a part of the routine of Londoners. The clock keeps them aware of the importance of time and helps them to be on schedule with its accuracy despite the weather being good or bad around the year. Thanks to the weight-driven double three-legged escapement technology developed by the brain behind, Edmund Beckett Denison- both a lawyer and mechanician together with George Airy, the Astronomer Royal.


The notion of time has been of great importance at all times and no wonder the history speaks of sundials, sand, shadow and water clocks. The world that we see today evolved through the time, managing time effectively to stay on schedules. Big Ben, the official timekeeper of London, reminds Londoners about the precious resource called time. Each bell is an alarm for them to examine how effectively they have been using it, say how much ahead they are or behind in terms of achievements and goals. The clock has been a symbol of aesthetics and antiquity, while at the same time reminding the world of the legacy of a populace who managed time well. Big Ben was able to foster a better sense of temporal awareness in people and is still successful in doing it. It is not just a wonder or a landmark to the world, but an iconic reminder of the value of time.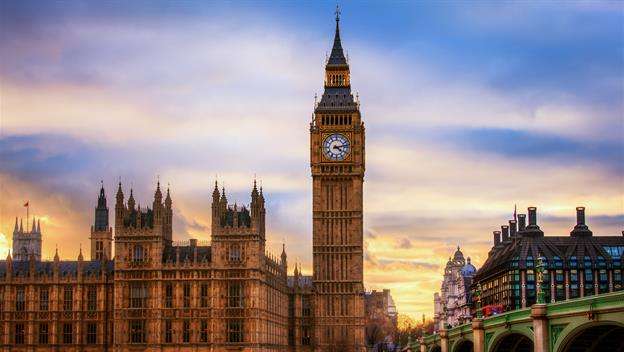 Leave a Comment
Leave a Reply
Please
login
to post a comment.