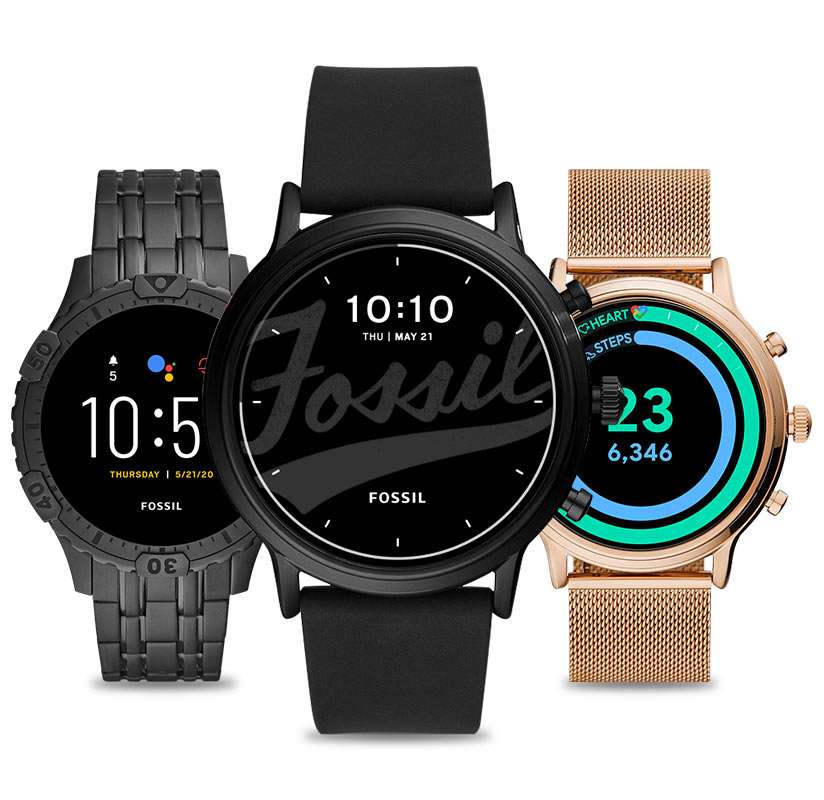 Fossil Gen 5E Smartwatches
Smartwatches are everywhere, with almost every brand coming up with a new model, style, and variety in features, it becomes a herculean task to choose from. Fossil Gen 5E is a perfect blend of technology and style, incorporating all features that you adore in Fossil with making them stylish and on top in the technology game, making it your perfect choice.
It's not just like any other smartwatch available in the market with a fixed prototype and design, it's highly customizable with the fashion you love and the technology you need. Starting from the strap material, and background to the applications and notifications you require. It's the latest innovation in fashion and technology
Wear OS by Google
Having said enough, let's dig into the details and see what exactly makes the Fossil Gen 5E, so special and one of its kind. It comes with a built-in OS by Google that's compatible with both iPhone and Androids.  It's all of the essential features on your wrist. With a built-in speaker to answer calls on the go hands-free quite literally, along with a notification panel, while one might wonder what's quite new about it?! Fossil Gen 5E comes with a customizable notification panel, so if you want to take a break from social media and all the buzz from the internet, snooze the notifications for all of these and concentrate on work peacefully; if calls, emails, and messages are bugging your presentation, then snooze them off, concentrate on work and get back on track; while you're on track why not get back to some exercise and gym, and check how you're doing with the heart rate and activity tracker, keeping track is no more trouble. Let's get the sweat off with a swim in the pool, don't worry Fossil got you covered there as well the Fossil Gen 5E is swim-proof! So let's just Work It Out.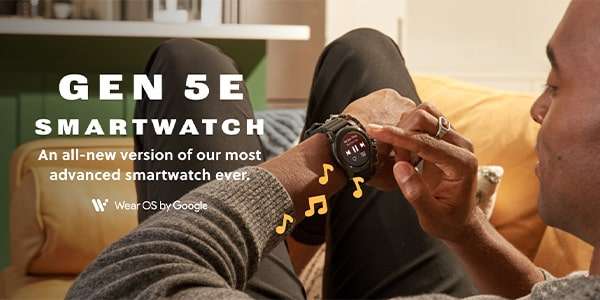 Battery Modes
Every day is a new mood. 2020 got us covered there, with changing times and changing moods, Fossil got you covered, as you can charge your smartwatch in an hour and extend your battery life for multiple days with multiple moods. The Fossil Gen 5E comes with 4 modes, the daily mode being the most effective, with using most features daily and charging it nightly. The Extended Mode is for those, who are on the go and can stretch the battery life for a few days by using only essential features daily. If you don't want to hassle charging your smartwatch and are too busy to take a pause, then turn your smartwatch into a simple clock that lasts over a week. Fossil isn't just providing market-based modes that might not even suit you, Gen 5E isn't like other smartwatches out there, it has a custom mode where you customize your system preference based on your usage and the features you want.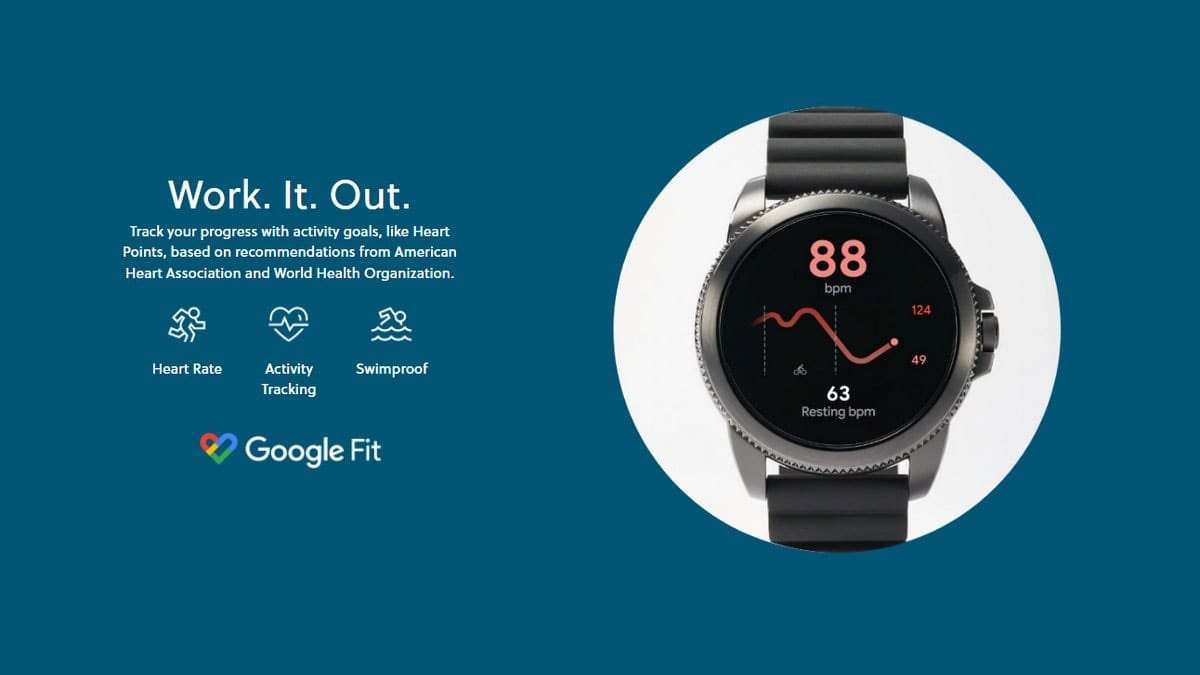 Make Contactless Payment
With convenience on your wrist, let's make payment hand's free too; with Google Pay available on selected markets, Fossil takes contactless payment a step forward. 
Display choices
Style goes hand in hand with technology with Gen 5E smartwatches,  Fossil has thousands of watch faces to match your style and mood that changes every day keeping you in style all the time.
Control Home Devices
With Google OS, you can now control your home devices with our voice-activated controls. Your watch, your features, your styles, and now your apps, With the Fossil Gen 5E you can use hundreds of apps available on Google play based on your requirement.
There is so much to discover and customize, with the new Gen 5E, Fossil makes sure you don't have to move from your cozy chair or your workstation, to take a break, play some music or control your home devices. Comfort with style, sleek and accessibility is the new Fossil Gen 5E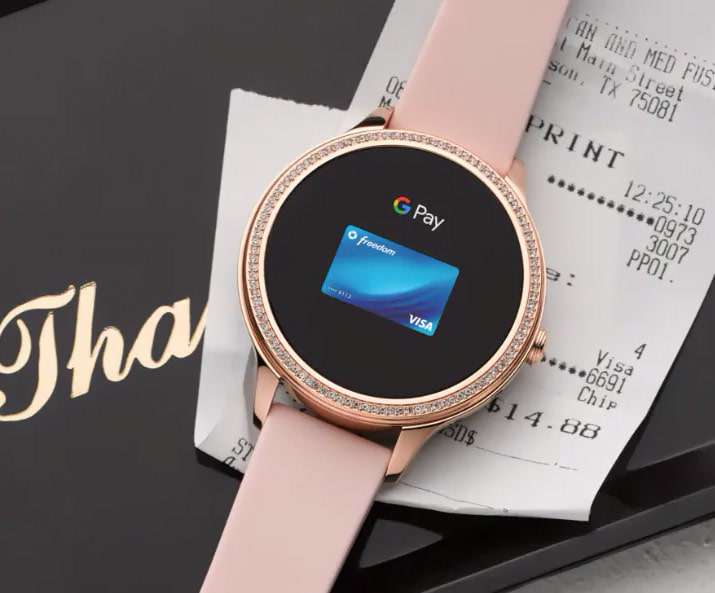 Comments (0)
No comments at this moment