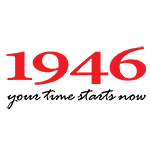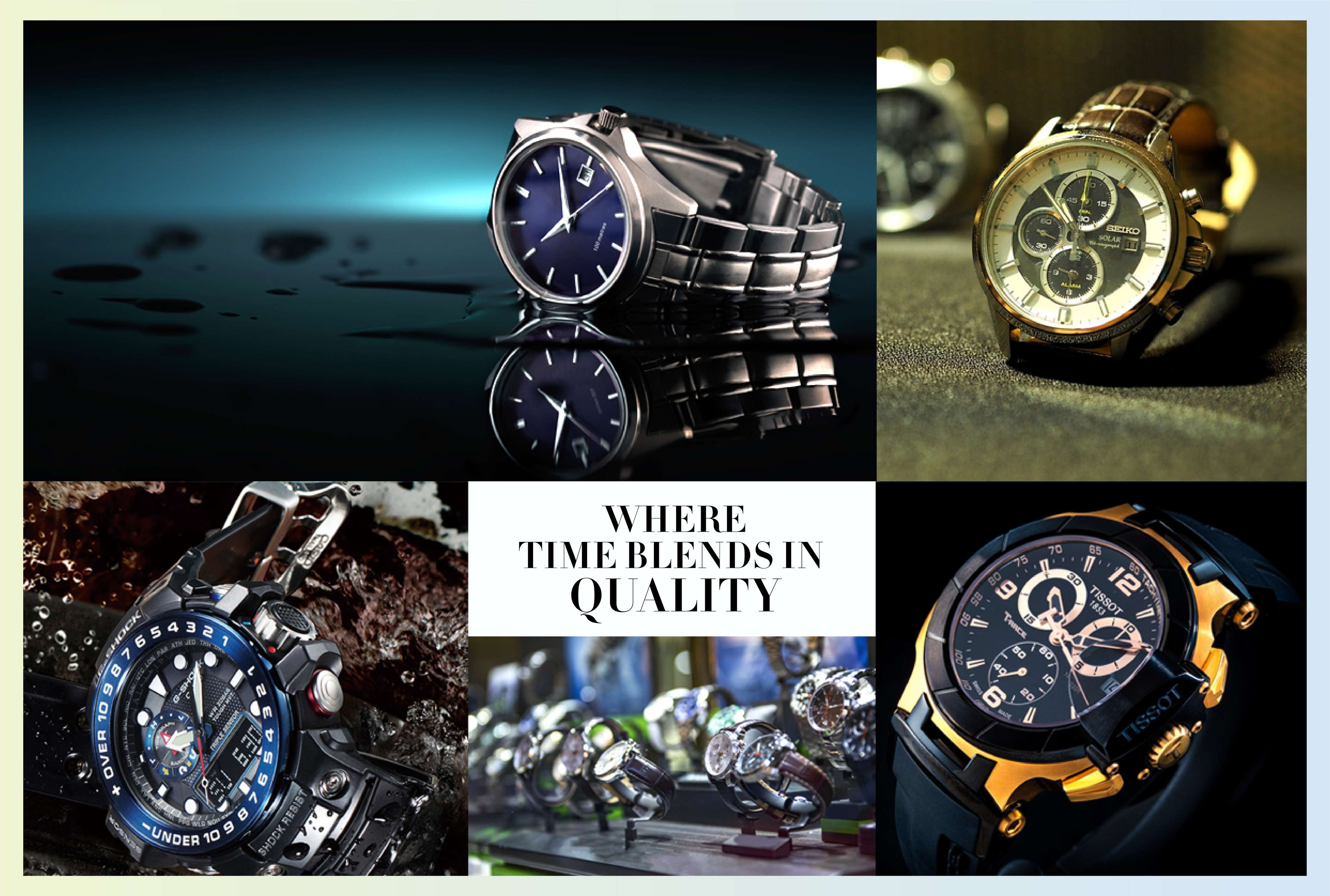 1946 stores were curated to honor our golden legacy of over 70 years in the watch industry. The unique name 1946, stems from the long tradition of Swiss Group as Kerala's most trusted watch retailers ever Since 1946. These stores are customized to bring out the glow of antiquity with its unique designs in Tier II and Tier III cities. The lack of organized trade in these towns and cities have lead to an accelerating circulation of fake / counterfeit watches. Such treachery has to be stopped as it tampers the trust of genuine brands and thus this vertical came into being.
1946 stores retail watches from INR.500 to INR 50,000 with brands like Tissot, Calvin Klein, Casio, Fossil, Michael Kors, Skagen, Diesel, Giordano, Titan, Fastrack, Timex, Q&Q, Tommy Hilfiger, Victorinox Accessories etc which perches as affordable fashion statements for the customers while gifting and purchasing.
The optimized product displays of  our stores reflects our several years of intense research in crafting customized view of watches from each angles providing clear and undisrupted view. Each product is showcased as to create  visual impact for the discerning customer.
1946 stores are now a favorite among the watch cravers for their famous brands.
--------------------------------Our Stores---------------------------------
KOCHI - PONDICHERRY - THRISSUR